Location |
Drake Broughton, Worcestershire
This is a small speculative development scheme for the landowners. Following a detailed feasibility study, it was decided the best course was to apply for 'permission in principle' for two large contemporary houses within the large garden of an existing house. The site lies within semi-open countryside on the edge of a small village. The scheme had various complexities and was eventually approved on appeal. Technical approvals is currently underway.
The two houses have been designed to meet generic modern living demands and requirements due to the client's aim to sell the development plots. Open plan living together with private spaces such as studies are provided to suit current living needs.  The detailing is kept clean and minimal, whilst not overwhelmingly bespoke. Materials are neutral and contemporary with vertical cladding that will be natural but treated to reduced maintenance
.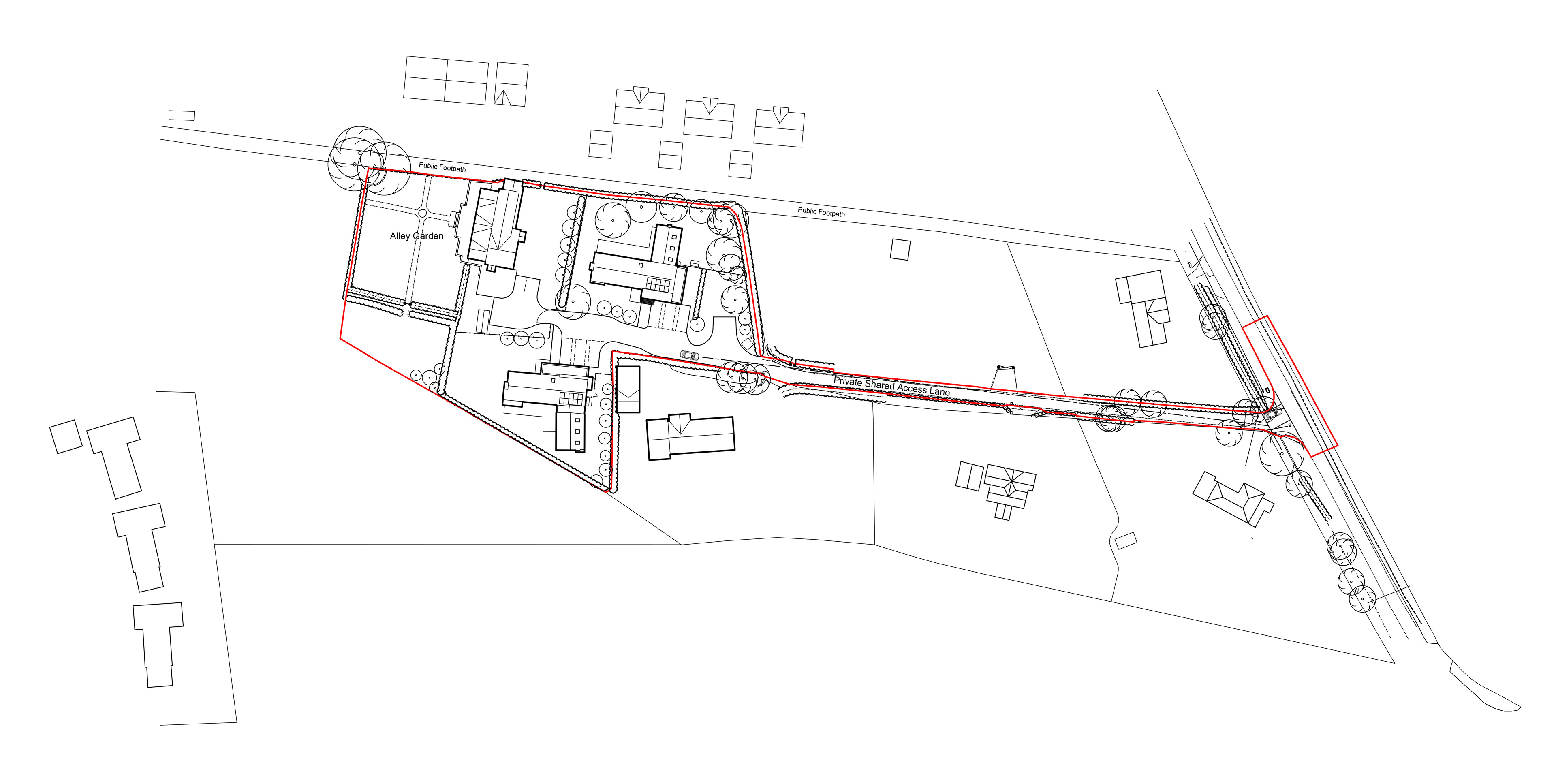 Strong contemporary elements were introduced such as the detailing on the chimneys. Internally double height volumes and large areas of glazing sets the scheme apart from mass housing. Balconies were added to take advantage of the great views to the south.
The L-shape of the plans helps define and shelter external areas. These areas are accessible from all the ground habitable spaces.